Performance Coaching, Virtually or In Person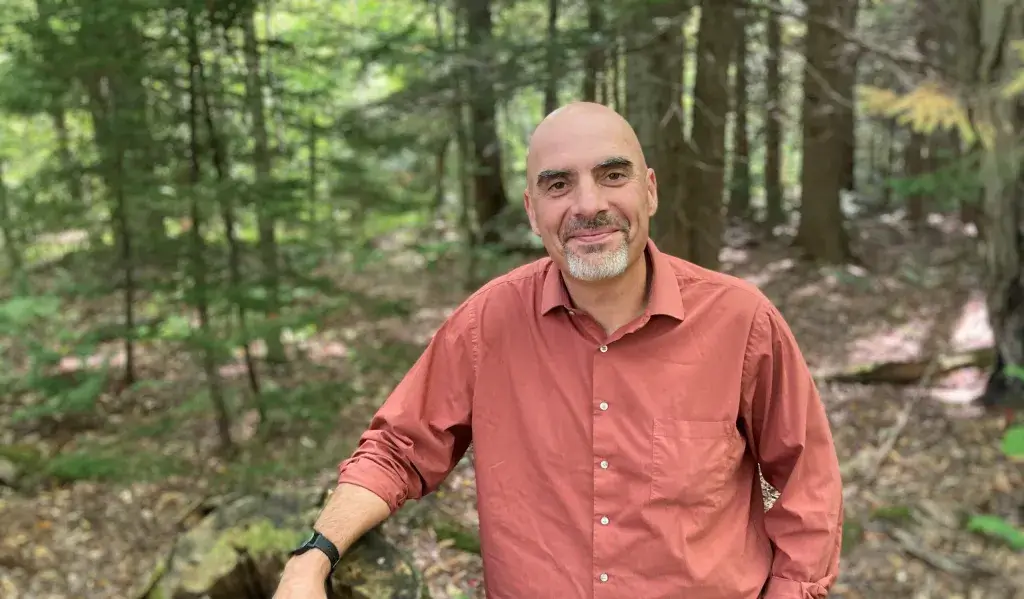 Stay 'in Flow' for your training, your competition, for your life!
When we work together on your specific challenge, I support you by cultivating your optimal health through eastern medicine, coaching, and motivation, so your energy stays coherent and 'in flow' enabling you to perform at your best.
You'll train smarter, not harder, make allies out of your fears and master your emotions quicker, more efficiently and effectively to get into your best emotional state for whatever challenge you choose to take on!
Performance Coaching Pricing
Free initial consultation
Duration: One (1) 60-minute virtual session.
Duration: Seven (7) 60-minute virtual sessions.
In person coaching is also available by the hour, 1/2 day, or full day: pricing ranges from $150/hour, $450/half-day, $900/full day, plus travel expenses.
Please contact me below for pricing and scheduling.
Either as a stand-alone service, or a follow-up for workshop participants, Lou provides coaching for groups to support their practice and implementation of his START Right method. Within three coaching sessions participants share that they are able to effectively apply the method in daily situations and realize a noticeable benefit for themselves in addressing their personal goals or challenges. Coaching can be provided in person or virtually.
To learn more, visit Lou's Blog or find more video's on Facebook.  or contact below for pricing and scheduling.